We'll get back to you in the next few days!
In the meantime…
If you haven't already, consider spending an hour watching our quick-start course: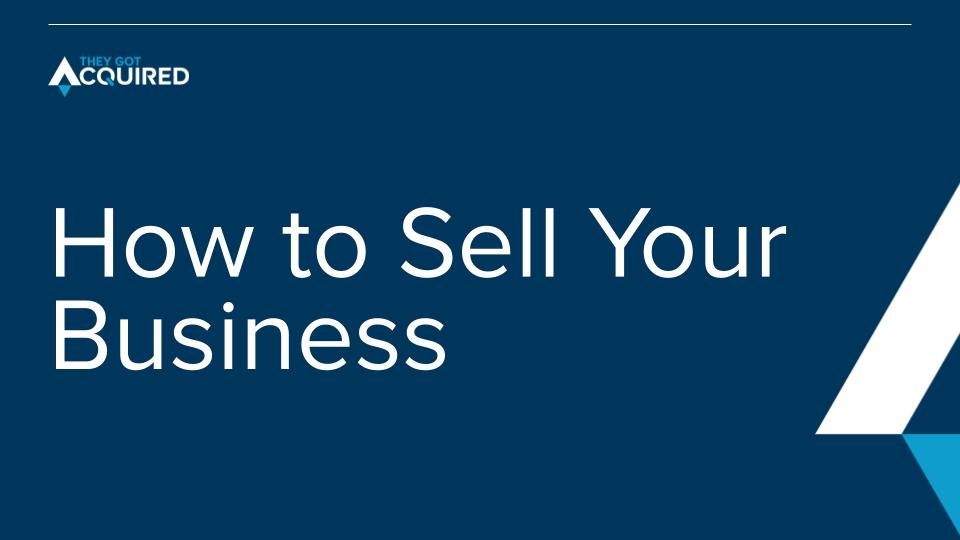 It's a high-level overview that costs just $99.
What you'll learn:
What to expect when you sell
Your options for finding a buyer
How to increase the value of your business so you can increase your sale price
If you come to our call armed with this knowledge…
We can go deeper on your specific business, rather than covering the basics.
I've done more than 150+ calls with founders over the last two years.
This course answers the most common questions that come up!
Talk soon,

Founder & CEO of They Got Acquired